Saigon 2017
(21.11. - 2.12.2017)
---
Map
center & zoom & size of entire map
Airport arival loop
Saigon prince hotel
War remnants museum
Independence Palace
Ho Chi Minh City Museum
Saigon SkyDeck Tower
OCB IT dpt.
Fintek(Komtek) - Nam Long Building 10th floor
Kingdom Beer Garden
---
PRG - DXB - SGN
(Dubai airport)
| | |
| --- | --- |
| | |
Chapter
Saigon Vencesla Square :-)
| | |
| --- | --- |
| | |
Saigon Skydeck Tower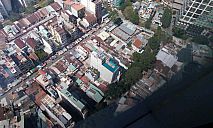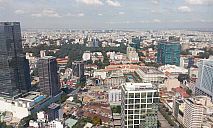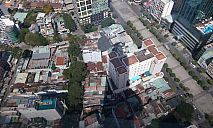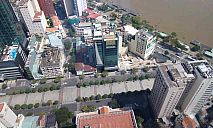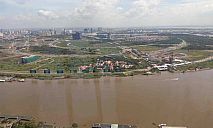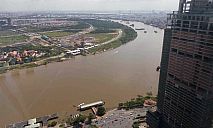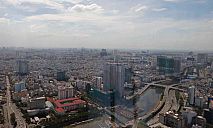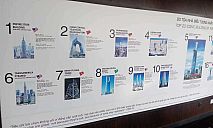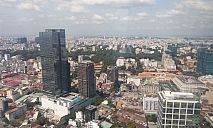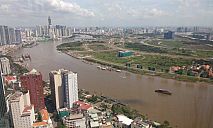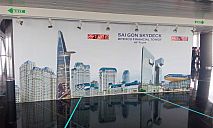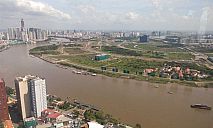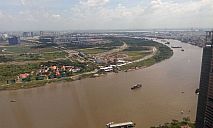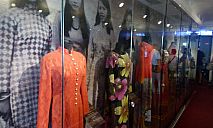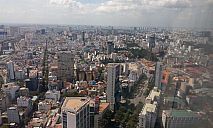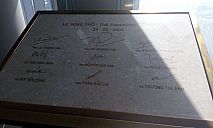 Saigon Center
(City Hall, Notre Damme Basilica)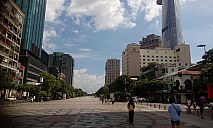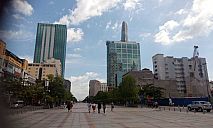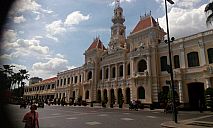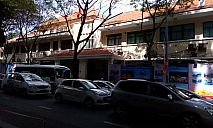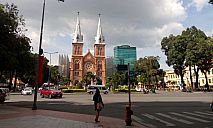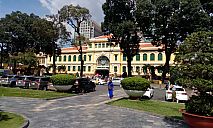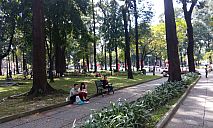 Independence Palace
(former South Vietnam president's office, including Bunker)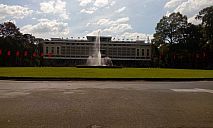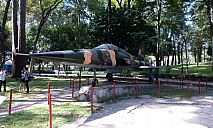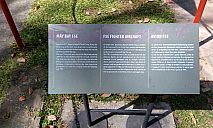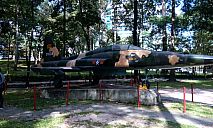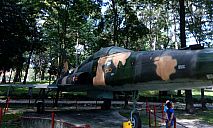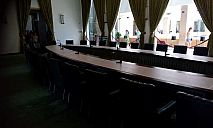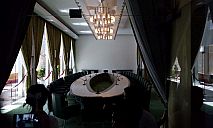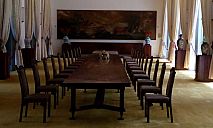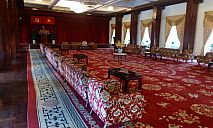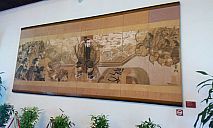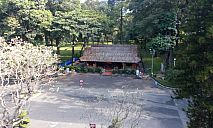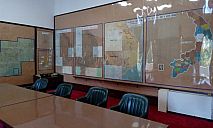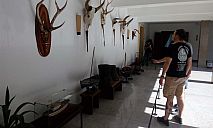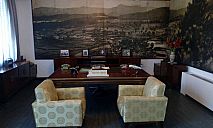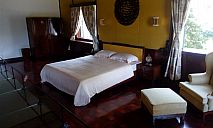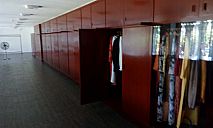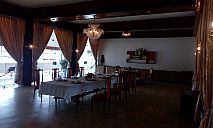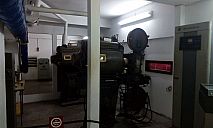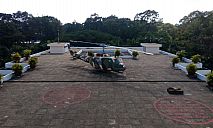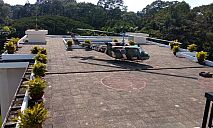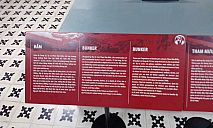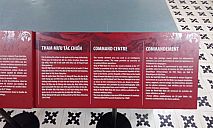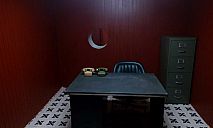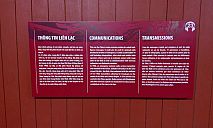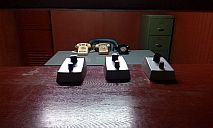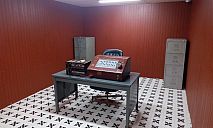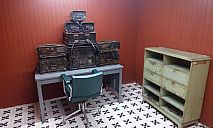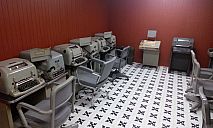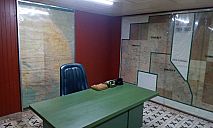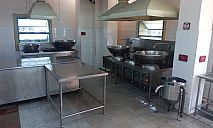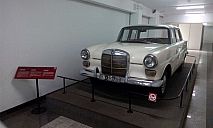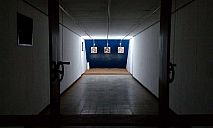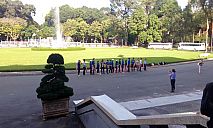 War Remnants Museum
| | |
| --- | --- |
| | |
Chapter




Ho Chi Minh City Museum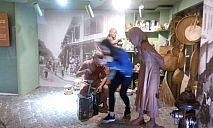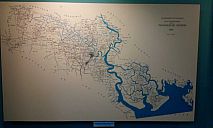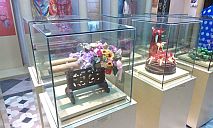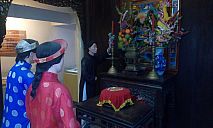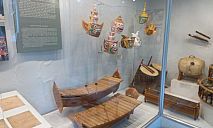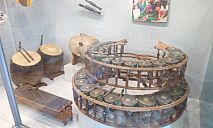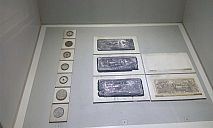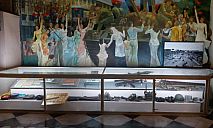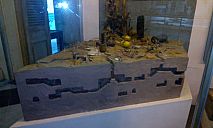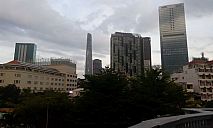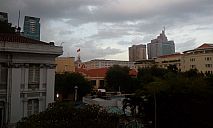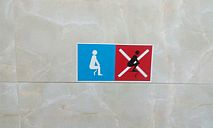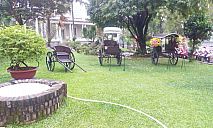 Chapter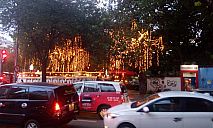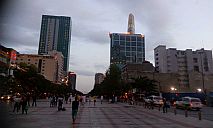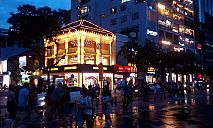 Chapter
| | | |
| --- | --- | --- |
| | | |
Chapter
| | | |
| --- | --- | --- |
| | | |
SGN - DXB - PRG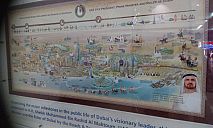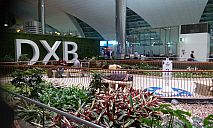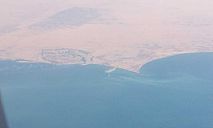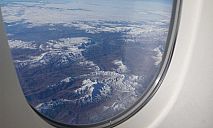 ---
Fascinating Saigon City Trafic videos :-)
---
posílám rady na cestu do VN od Marcela... fungují, můžu potvrdit: Hi guys,
for those flying over to Saigon first time am sending few hints Hope you will find it useful. For sure you will have Andrej Černík joining you who is even more famialier with Vietnam things, but I'll send it anyway
1) Landing in Vietnam – get a TAXI from airport to your hotel (Grand Hotel),
no worry to get first guy offering this to you, it is a state managed company (Vinasun). Will cost 220,00 VND, which is smtg like 10USD.
You can pay by credit card. You will be suing taxi on daily basis, cabs are alway avaiulable in front of hotel.
Just ask somebode from hotel to tell driver where to go. English address migh not always work!:-)
Same thing on your way back from the bank. Keep addresses both in English and Vietnamees with you.
2) Once you reach hotel (20-30 mins in case no major traffic jam), get a shower and maybe some sleep They have sauna free of charge, i know it sounds strange as sauna climite is in Vietnam by definition, but might help you to relax your body after long flight
3) In general its better not to much sleep in flight and rather to adopt to Vietnam time, I did it and managed to adopt right ater first day. Surely 1-2 hrs relax after reaching hotel wont hurt you, especially if you reach it in the morning (Marek and Wojtek).
4) I will try to get Quan (Fitek PM) to meet you landing on Sunday at 7pm (both Andrej and Štefan), so you can introduce and align yourselves prior Monday kick off with the bank
5) Arrange for CASH asap, its better for payments in restaurants and taxi, but no pressure, cards are typically well accepted. Dont be shocked by their currency, you will become billionars!:-) Take 2-3Mio at first, its enough for a week for sure.
6) DRESS CODE- enough with trousers and shirt, no tie and jacket needed. Would be difficult to survive otherwise given 35+ degrees and huge humidity. When you get to the bank look at a/c setup. They typically sets it up to 18, which would kill you
7) FOOD – i liked that, i had everything they offered me in restaurants, but never take ice cubes and potable water. Order only bottled one. Dont eat in hotel (just breakfast in the morning), too expensive, go ouside, there are plenty options around hotel, just try.
8) INTERNET AND CALLS – wifi typically everywhere, use skype or whatsup, you can also buy local SIM card, its cheap 400,000 VND with 2GB, I have got one left with some data, i will give it to Radek.
9) SIGHTSEEING – i did not have time as i spent only one week, so will leave it to Andrej Č. In general, traffic is a quit heavy there and almost 24hrs a day. Prices in main shooping malls are moreless same like in Europe, so if any shopping then outside the malls.
10) PREVENTION – some of you will have vaccination. Good, taka reguraly also some C vitamins, your immunity should be as strong as possible.
Thats it, enjoy the trip and cross fingers!
Cheers, Marcel
P.S. Small tip. If you think Vietnamees understand you, dont bet on it!:-) Especially outside the bank/Fintek, on the street.
---
Links
---
Au Lac Center Hotel

aulachotel@ymail.com / aulaccenterhotel@gmail.com
+84 28 6295 9114
+84 908 787 684 .. mobile ?
87-89-91 Ho Tung Mau Street, Ben Nghe Ward
District 1
Hočiminovo Mesto



                 __                            _                                 
           _____/ /___ __   ______  ____ ___  (_)____        _________  ____ ___ 
          / ___/ / __ `/ | / / __ \/ __ `__ \/ / ___/       / ___/ __ \/ __ `__ \
         (__  ) / /_/ /| |/ / /_/ / / / / / / / /     _    / /__/ /_/ / / / / / /
        /____/_/\__,_/ |___/\____/_/ /_/ /_/_/_/     (_)   \___/\____/_/ /_/ /_/