Zuberec 2017
(14. - 17.9.2017)
Ostatné huncútstva a dobrodružstvá "Budvarkáčov" s ĽUDSKOU TVÁROU :
Výzvy Budvarkovskej unie :
---
Info
Ahojte,
ubytovanie máme v Privát Oravienka, Roháčska 159, Zuberec od 14.9. do 17.9.
http://www.privatoravienka.sk/
Je to 12,- euro na postel / platiť sa bude v hotovosti na mieste. Majiteľ ma uistil, že je to dobre vybavené a zariadené. Budeme mať asi celý dom pre seba.
Prví musia volať pani Evke na číslo 0948 041 826 aby priniasla kľúče.
Pre istotu aj kontakt na majiteľa: pán Milan Čičko 0905 659 979.
Emily, prosím potvrď mi, že si to dostala, neviem či mám správny mail Máš aj firemný? Na odvoze sa dohodneme.
Tešme sa
MaA
---
Map
center & zoom & size of entire map
Ubytko
Rozhladna Skorusina
Rohacske Plesa
---
Alenkine fotky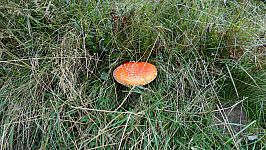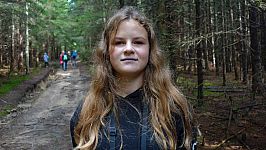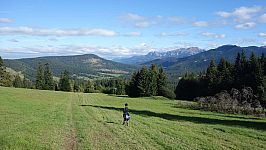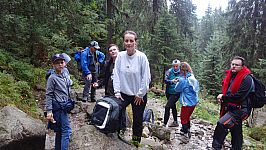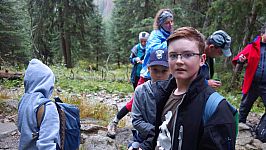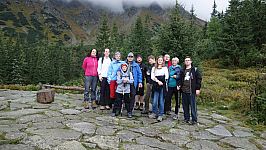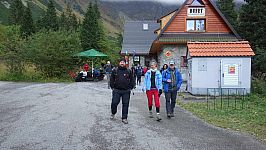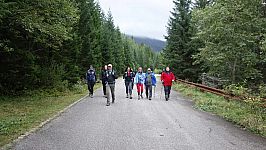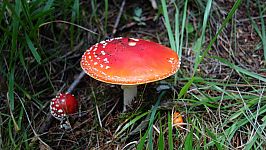 __                            _                                 
           _____/ /___ __   ______  ____ ___  (_)____        _________  ____ ___ 
          / ___/ / __ `/ | / / __ \/ __ `__ \/ / ___/       / ___/ __ \/ __ `__ \
         (__  ) / /_/ /| |/ / /_/ / / / / / / / /     _    / /__/ /_/ / / / / / /
        /____/_/\__,_/ |___/\____/_/ /_/ /_/_/_/     (_)   \___/\____/_/ /_/ /_/